Main content starts here, tab to start navigating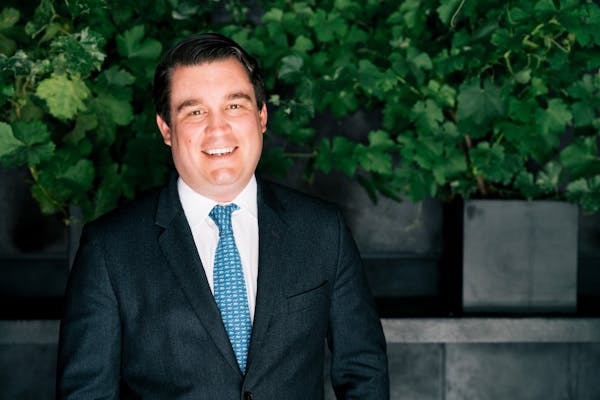 Matt Cirne
Beverage Director
An integral and valued member of the Quince team since 2013, General Manager Matt Cirne oversees the service team at Lindsay and Chef Michael Tusk's flagship restaurant. Under Matt's leadership, Quince received its third Michelin star and multiple nominations for Outstanding Restaurant Service and Outstanding Restaurant from the James Beard Foundation.
In addition to setting the tone for Quince's polished service and gracious hospitality, Matt, a Certified Sommelier, plays an active role in developing the restaurant's wine and beverage program.
Originally from England, Matt has now embraced life in the United States. Prior to joining the team at Quince, Matt was key member of the management team at Disney's signature Napa Rose at the Grand Californian Resort & Spa in Anaheim, California. At Napa Rose he helped maintain a world-class wine cellar and developed service standards befitting a AAA Four Diamond property. He also spent nine years in other management roles at restaurants in Southern California, including Crustacean in Beverly Hills and AnQi in Costa Mesa.