Main content starts here, tab to start navigating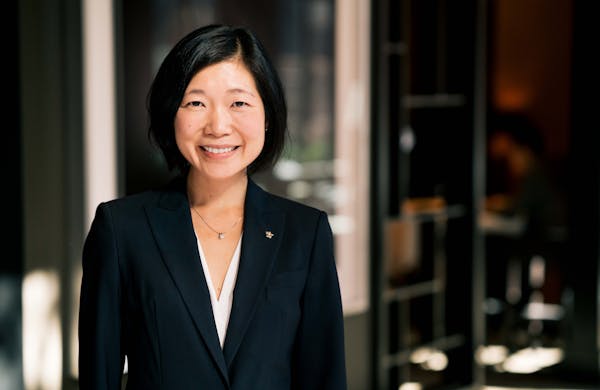 Kei Terauchi
Assistant General Manager
As the Assistant General Manager of San Francisco's acclaimed Quince, Kei brings a wealth of global hospitality and leadership experience to the team. Originally from Japan, Kei spent her childhood in Tokyo and Minneapolis. She studied French literature and piano performance at Bryn Mawr College, then obtained her master's degree in music theory and history from SUNY Stony Brook.
While earning her degrees she fostered a passion for hospitality, holding management positions at Masa and Alain Ducasse at the Essex House in New York City, each the recipient of three Michelin stars. Kei then moved to Kyoto, where she spent two years learning traditional kaiseki service at the two-Michelin star restaurant Gion Sasaki.
Upon returning to the United States, Kei worked at The French Laundry for three years and developed her own hospitality consultancy, opening restaurants and establishing notable wine and sake programs across the country.